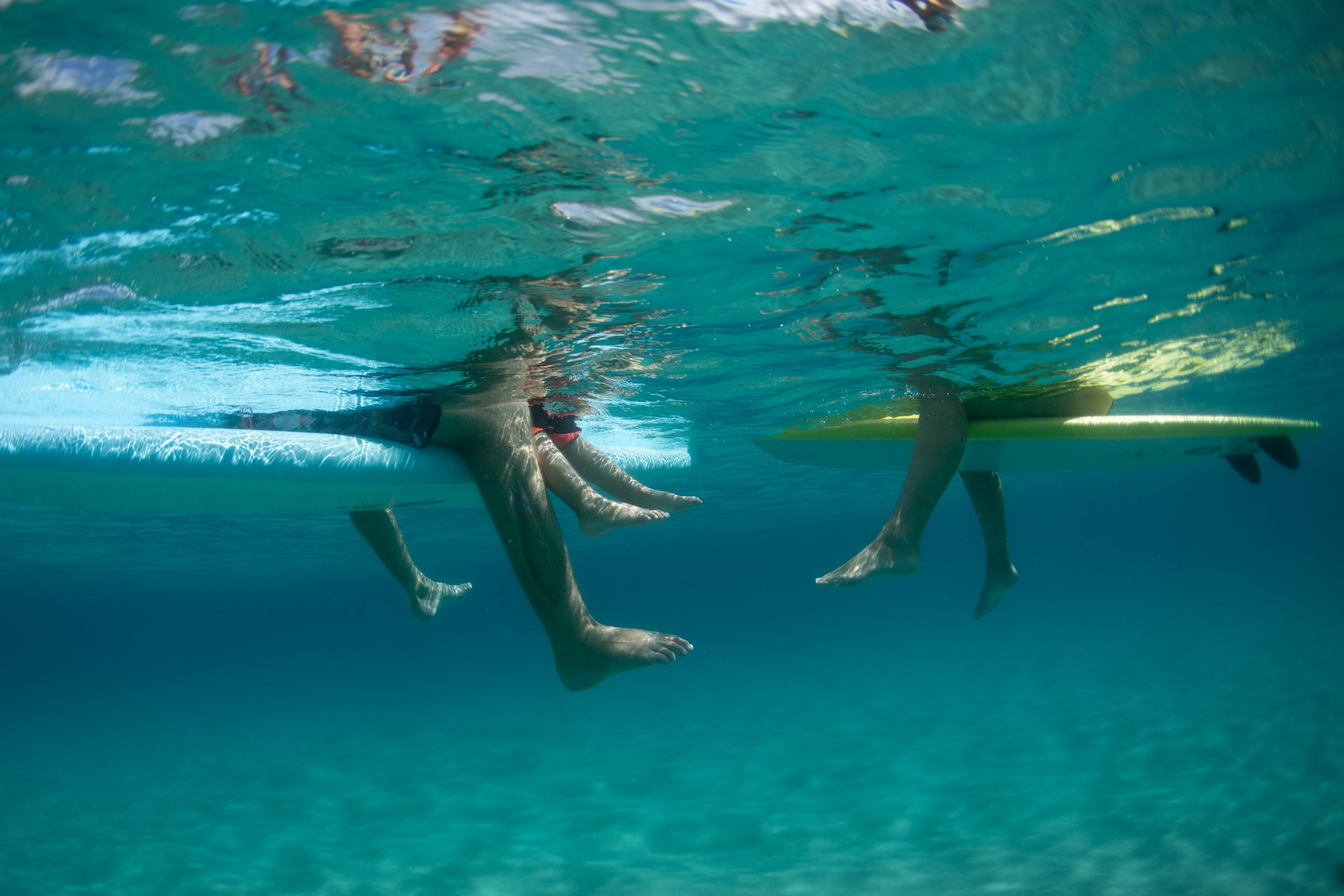 FUN FOR THE
ENTIRE FAMILY
DESIGNED FOR PERFORMANCE BUILT FOR GOOD TIMES
This is where it all began for Mick and his love of all things softboard.....
You could call this the heritage series, the origin story of performance softboards, comparisons between Mick and the MF Epoxy Lam Beastie could be taken for context from Thor and his hammer or Cathy Freeman and her swift suit in the 2000 Olympics or Micheal Phelps in any body of water....
This construction is tried and tested by surfers of all levels in all surf locations around the world.
The Original MF Epoxy Lam is the best softboard in the market especially for parents introducing kids to all that surfing has to offer!
Functional, reliable, durable, safe and cost effective with the added bonus of being able to sneak out for a few waves in between teaching the groms on a board designed to perform no matter the conditions.
Life is beautiful so go surf.....